Romanesco
Romanesco broccoli (Brassica oleracea) is an hybrid of broccoli and cauliflower. It was first documented in Italy (as Broccolo romanesco) in the XVI century.
As all the species in this family, it is rich in vitamin C, soluble fibre and carotenoids. It tends to be eaten cooked or steamed, but it also can be eaten raw.
It is a perfect example of a natural fractal. One of its flashiest characteristics is that it presents frctal geometry in its structure. The number of inflorescences it presents is a Fibonacci number.
Propiedades
Romanesco, like its sister the cauliflower, possess very good alimentary properties, altough having a good amount of fibre this doesn't make Romanesco specially rich in this. In fact, it is rich in pectins. Because of that, romanesco is good for making extraordinarily fine and creamy purées. It also has a lot of vitamin C, folic acid and minerals like potasium and phosphorus. In addition, it is the least flatulent of the family.
Registered product
Registered product GLOBALGAP, AAPPCC System, BRC Food and IFS Food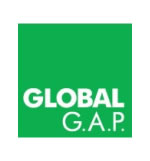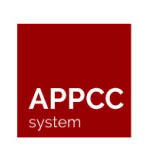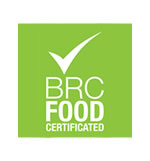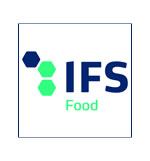 Recipes with Romanesco
- Romanesco with potatoes and onion