Beans
The bean grows straight and erect, with strong and zigzagging stalks which raise up to 1.6 meters high. It  shows altern, paripinnate and composed leaves, with thick leaflets in an oval shape, dark green colour, with no tendrils. The terminal leaflet doesn't exist or turns into a rudimentary tendril.
Flowers are present in bunches of 2 to 8, reaching up to 4cm, with white petals stained with violet, purple or black. They are hermafrodite, and the plant is capable of pollinate itself. It should be noted that natural cross-fertilization is very rare, unless in presence of bees.
The fruit is a legume, it possess a long shell of variable length between 10 and 30 cm with fleshy consistency, has a fluffy partition with some sort of plushy hair between the seeds, being them more or less squashed. The seeds are inside this shell, placed in a row. The shell, green coloured when in immature state, gets dark and becomes pubescente when dry. The grain inside the shell vary in number, between 2 and 9.
Properties
Beans have vitamins A, B (B1, B2, B3, 6, B9), and C; and among the minerals they possess the iron, calcium, phosphorus and potasium are the ones that stand out. Beans are recommended in cases of anaemia, cholesterol, hypertension, weight-loss diets, and in general to maintain a good health. Even the beans' flowers are used in medicine for its diuretic and purifying effects.
Beans have a low glucemic indicator, being recommendable to people with diabetes or who want to look after their sugar level on blood.
Registered product
Registered product GLOBALGAP, AAPPCC System, BRC Food and IFS Food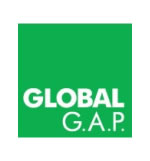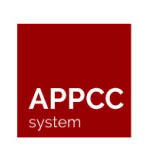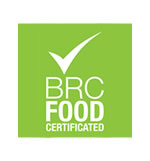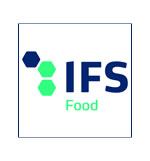 Recipes with Beans
- Sautéed beans with serrano ham